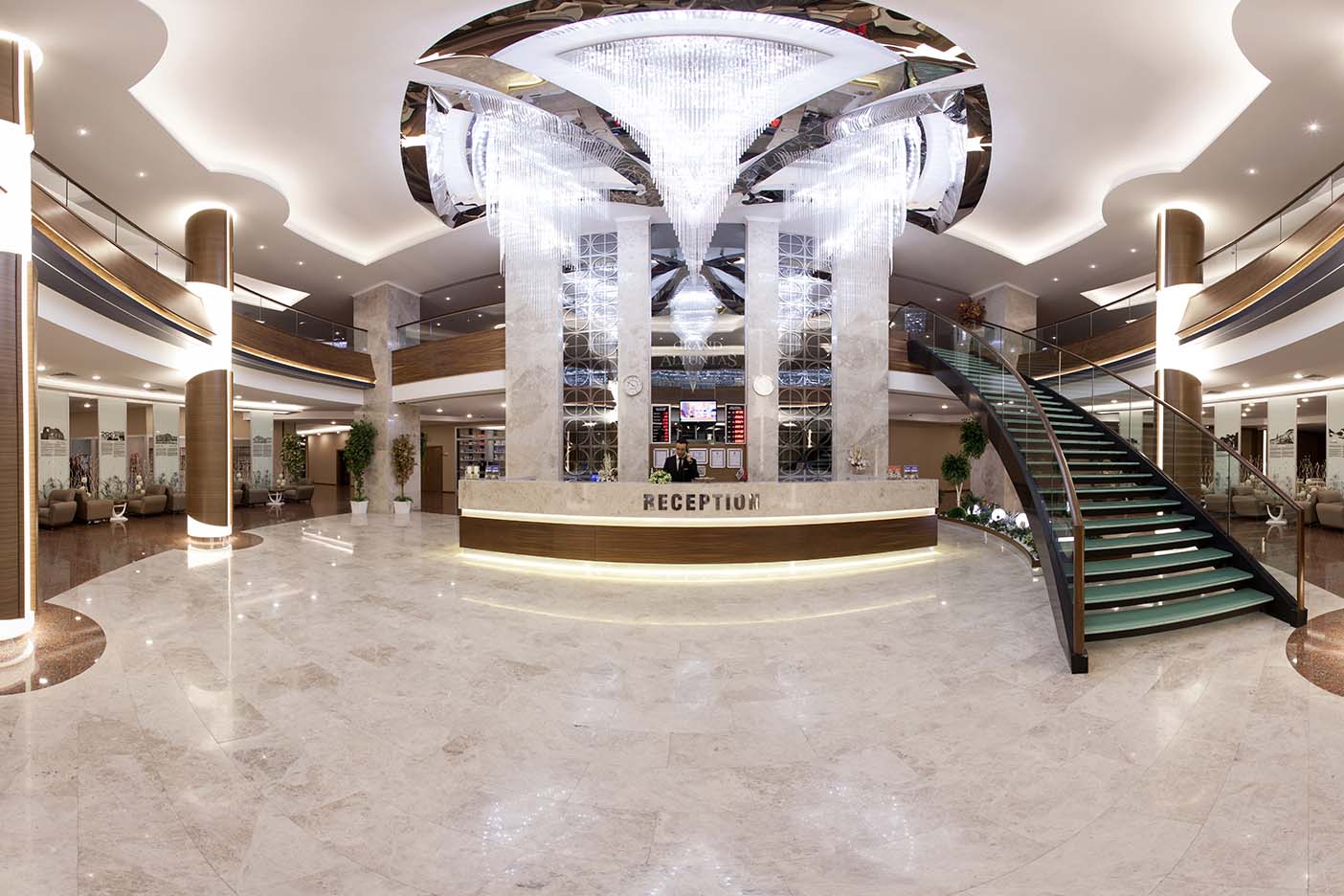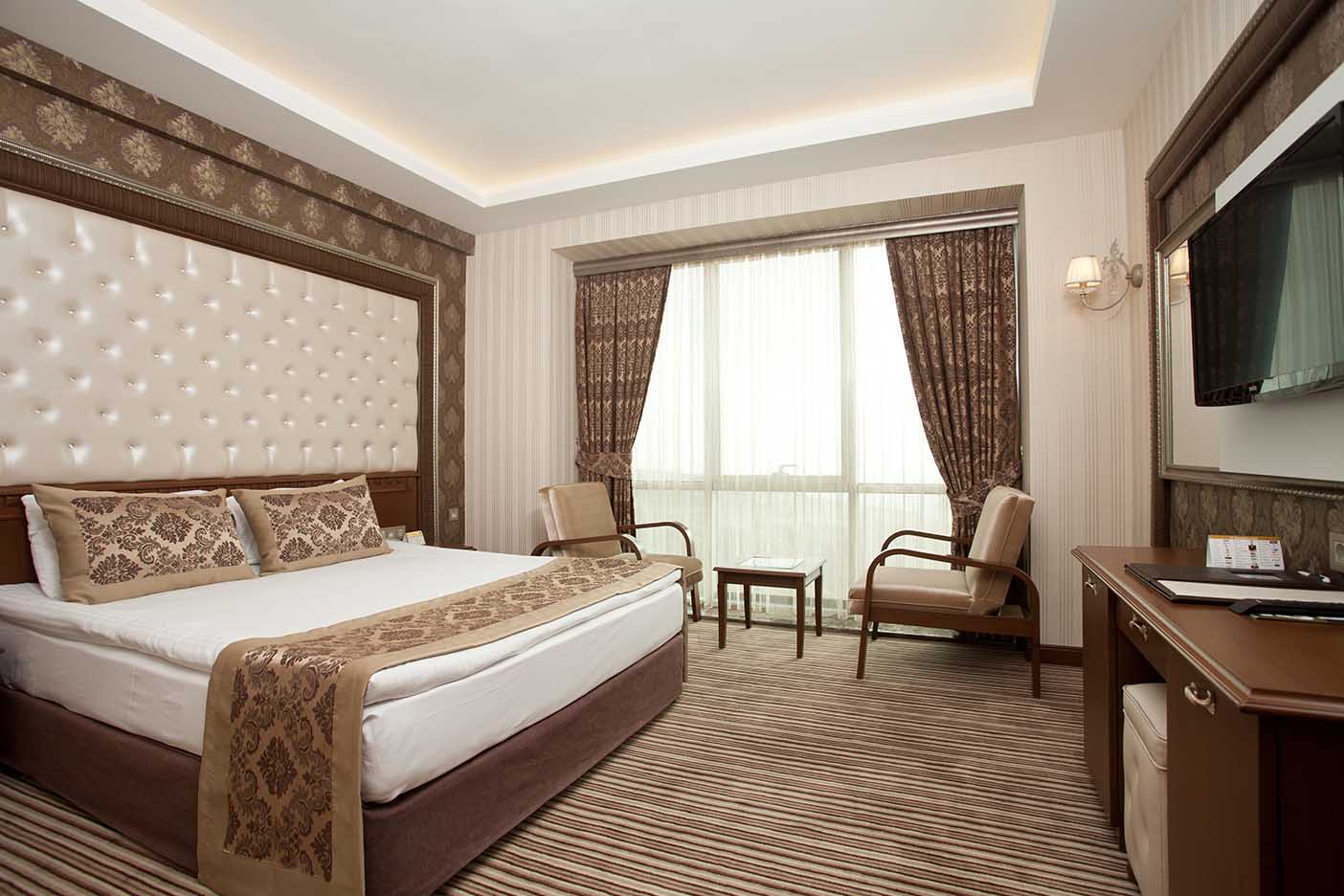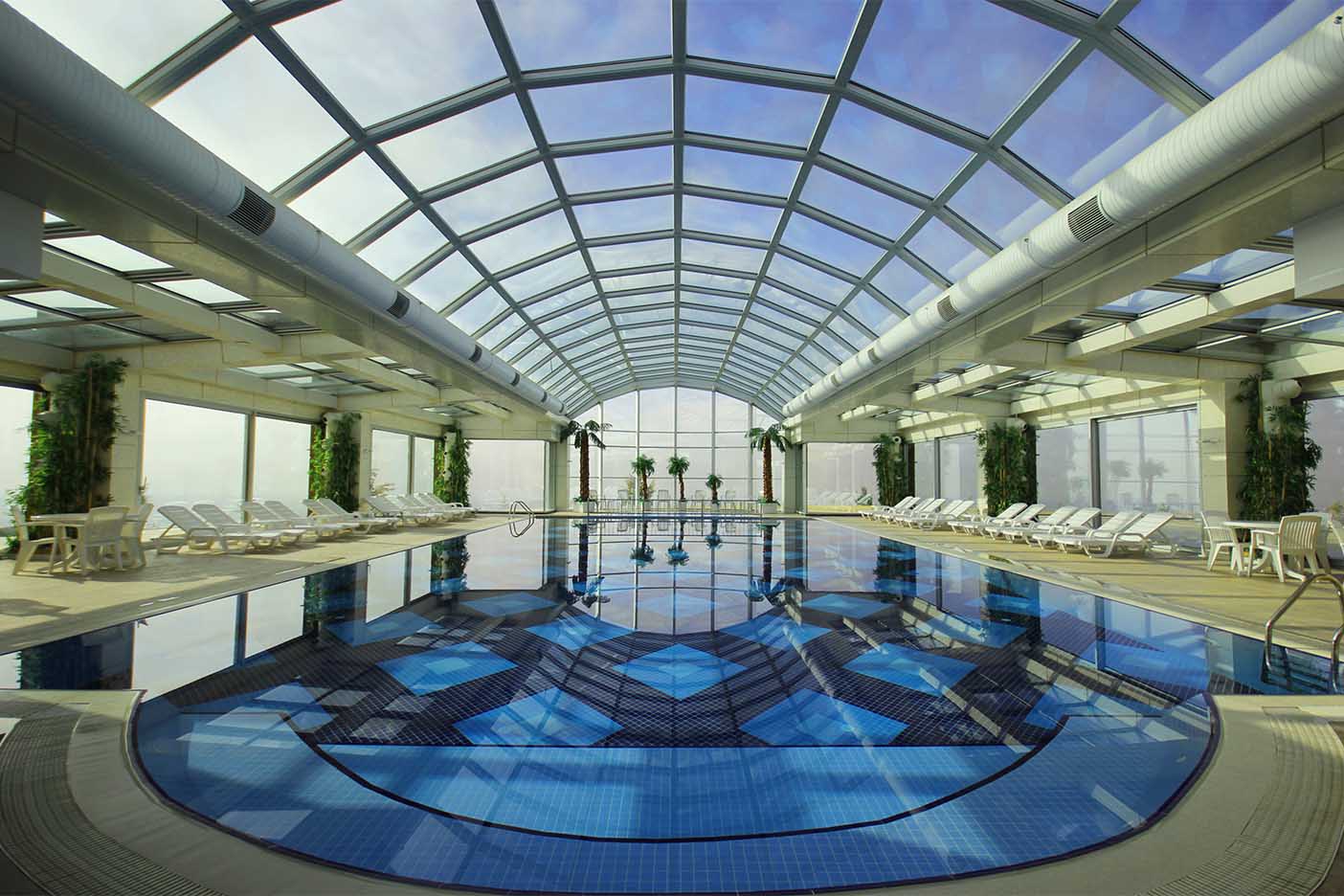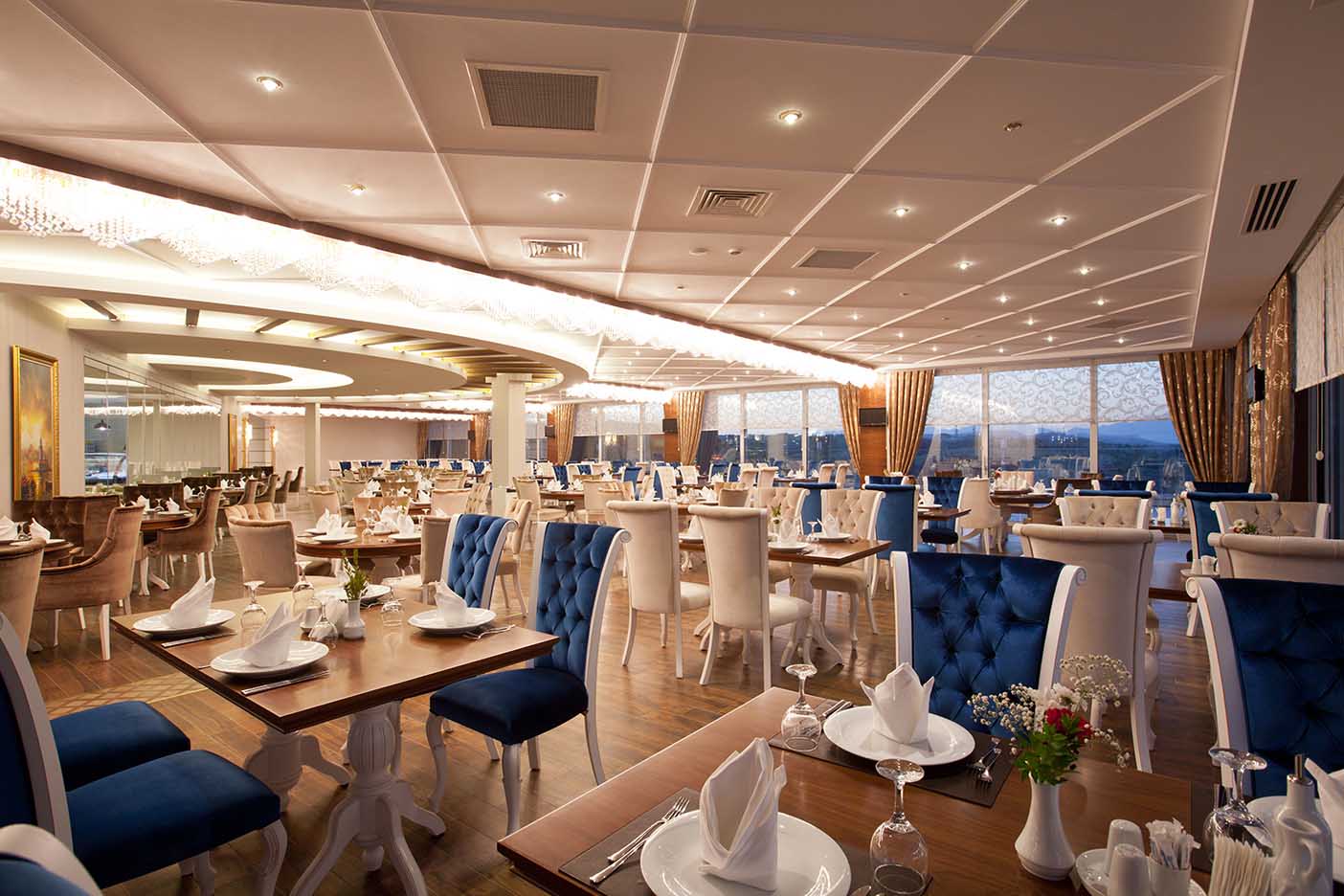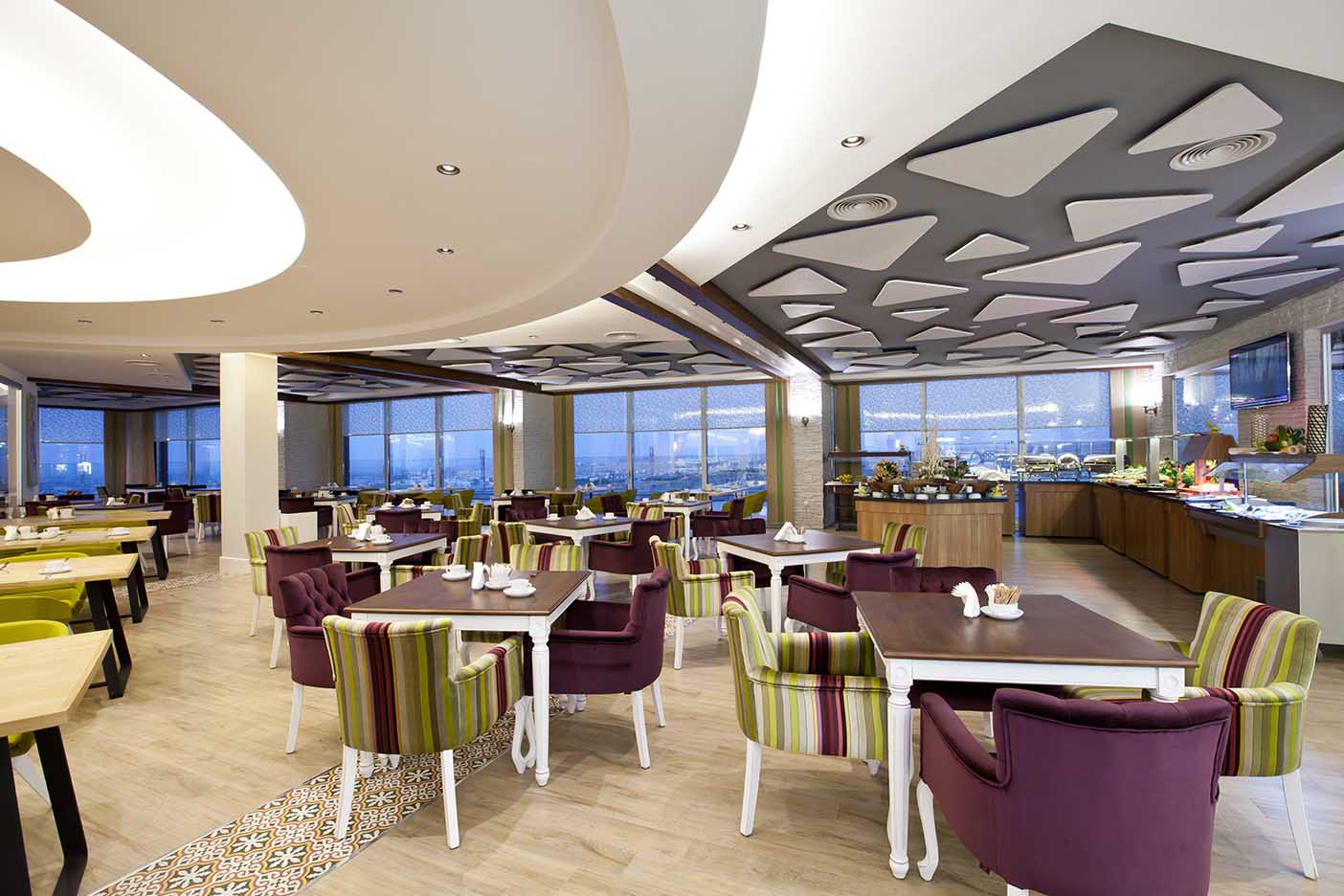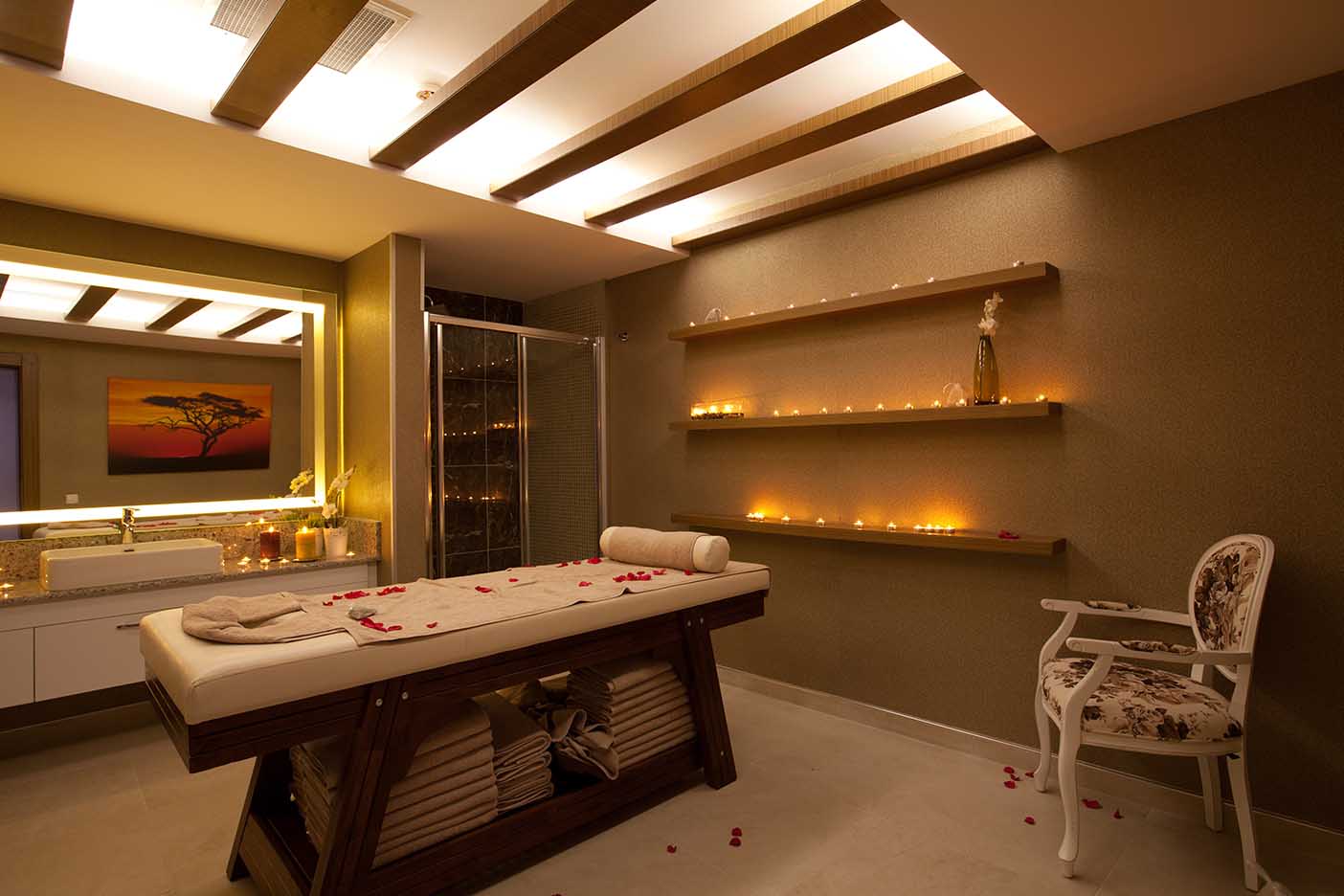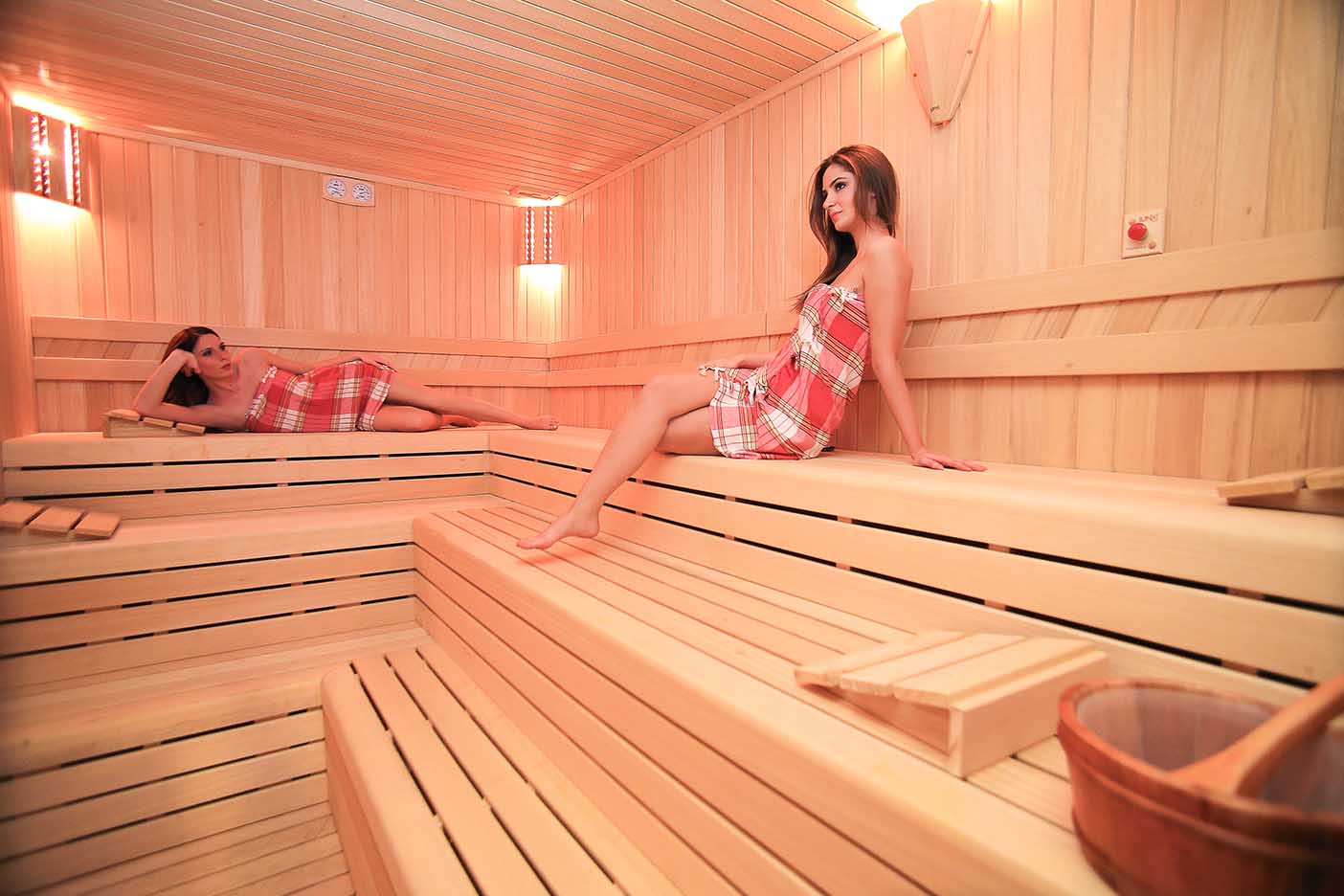 Grand Altuntaş Hotel, kalitesinden asla ödün vermeyen ve yüksek standartlarda bir hizmete sahip otelimizde, Türkiye ve dünyanın dört bir yanından gelmiş tüm misafirlerinizi güven içerisinde ağırlayabilirsiniz. Aksaray'ın en yüksek tepesi Esentepe mevkiinde 10.200 metrekare alan üzerinde 4.200 metrekaresi kapalı, 6.000 metre karesi açık alanda kurulmuştur. 82 standart, 17 süit, 1 engelli ve 1 kral dairesi olmak üzere 101 oda ve 250 yatak kapasitesi ile hizmet vermekte olan otelimizde tüm odalarımız şehir manzaralı olup Hasan Dağı'nın ihtişamına hâkim olarak kurulmuştur.

Food & Beverage
24 Hour Front Desk
Restaurant Alakart *
General
Barber/beauty shop
Garage
Hotel's own parking space
No pets allowed
24-Hour Reception
Bar
Designated Smoking Area
Express Check-In/Check-Out
Facilities for Disabled Guests
Heating
Lift/Elevator
Newspapers
Non Smoking Rooms
Non-Smoking Throughout
Restaurant (à la carte)
Safety Deposit Box
Soundproof Rooms
Terrace
Valet Parking
Religious
Beads
Gentlemen Mosque
Ladies Mosque
Rug
Services
Environment Friendly
Airport Shuttle *
Basketball Night *
Breakfast in the Room *
Car Park
Coiffeur *
Currency Exchange
Doctor *
Dry Cleaning *
Fax/Photocopy
Free Bathroom Supplies
Grocery *
Honeymoon Suite
Ironing Service *
Laundry
Market *
Meeting/Banquet Facilities
Mini Bar *
Pool Sun Loungers
Private Check-In/Check-Out
Room Service *
Room Service *
Shoeshine
Shuttle Service *
Souvenirs/Gift Shop *
Special Diet Menus (On Request)
Tennis Court Lighting *
Tennis Court Night *
Transfer Service *
Transfer Service *
Tv Room
Wake-up Service
Wi-Fi Internet Connection
Terrace Cafe *
Satellite Channels
Satellite Channels
Activities
Stream Bath
Dart
Fitness Center
Indoor Pool (All Year)
Massage *
Sauna
Spa&Wellness center
Table Tennis
Tennis Court
Turkish Bath
* Marked services are not free of charge.
Suite
0
0
0
0
0
0
0
0
0
0
2
0
0
0
2
2
2
2
2
2
2
2
2
2
2
2
2
2
2
2
2
2
2
2
2
2
2
2
2
2
2
2
2
2
2
2
2
2
2
2
2
2
2
2
2
2
2
2
2
2
2
King Suit
0
0
0
0
0
0
0
0
0
0
0
0
0
0
0
0
0
0
0
0
0
0
0
0
0
0
0
0
0
0
0
0
0
0
0
0
0
0
0
0
0
0
0
0
0
0
0
0
0
0
0
0
0
0
0
0
0
0
0
0
0
Standart Engelli Oda
0
0
0
0
0
0
0
0
0
0
0
0
0
0
0
0
0
0
0
0
0
0
0
0
0
0
0
0
0
0
0
0
0
0
0
0
0
0
0
0
0
0
0
0
0
0
0
0
0
0
0
0
0
0
0
0
0
0
0
0
0
Standart Double Room
0
0
0
-32
-32
-27
-26
-18
-18
-18
-6
-22
0
0
-19
2
2
2
2
2
2
2
2
2
2
2
2
2
2
2
2
2
2
2
2
2
2
2
2
2
-28
-26
2
2
2
2
2
2
2
2
2
2
2
2
2
2
2
2
2
2
2
Standart Triple Room
0
0
0
0
0
0
0
0
0
0
5
0
0
5
5
5
5
5
5
5
5
5
5
5
5
5
5
5
5
5
5
5
5
5
5
5
5
5
5
5
5
5
5
5
5
5
5
5
5
5
5
5
5
5
5
5
5
5
5
5
5
Standart Twin Room
0
0
0
0
0
0
0
0
0
0
24
0
0
0
11
32
31
7
7
47
14
46
43
45
32
48
32
48
48
48
48
48
48
48
48
48
48
48
48
48
48
48
48
48
48
48
48
14
14
48
48
48
48
48
48
48
48
48
48
48
48
ha
8357
Hotel/ha.8357-Grand-Altuntas-Hotel